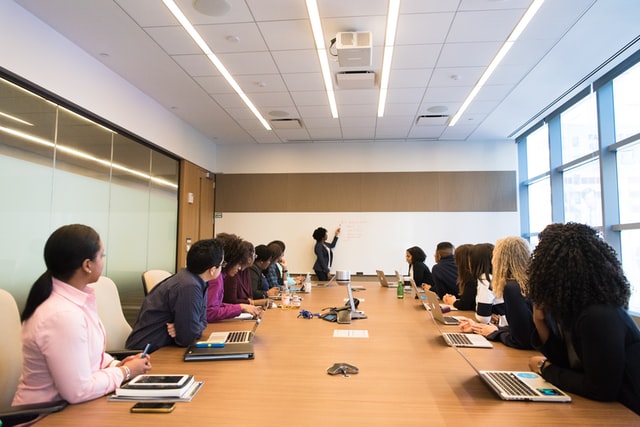 In today's world where the paradigm is constantly changing and the knowledge in the field of technology is doubling every two years; From commerce to working life, from social life to personal development, accessing and sharing information increases its importance every moment.
As Integral Bureau, we follow the most up-to-date information and trends for businesses and employees in the business world, where this rapid change is reflected, and transfer this experience with the most accurate methods.
For businesses and employees; We establish a strong information sharing network by providing training on management systems, food safety standards, specific issues within these standards, and every step of corporate development. In general, we classify our training activities as standard awareness trainings, auditor trainings, version update trainings and development trainings.
Our trainings are divided into two as open to general participation and in-company training. Individual participants and organization representatives can also participate in our trainings open to general participation. In-house trainings can be from the trainings in our list according to the demand from the companies, as well as we can create trainings with special content according to the needs of the enterprises. If necessary, we organize training contents for personnel working in different positions.